October 27, 2016 - 5:18pm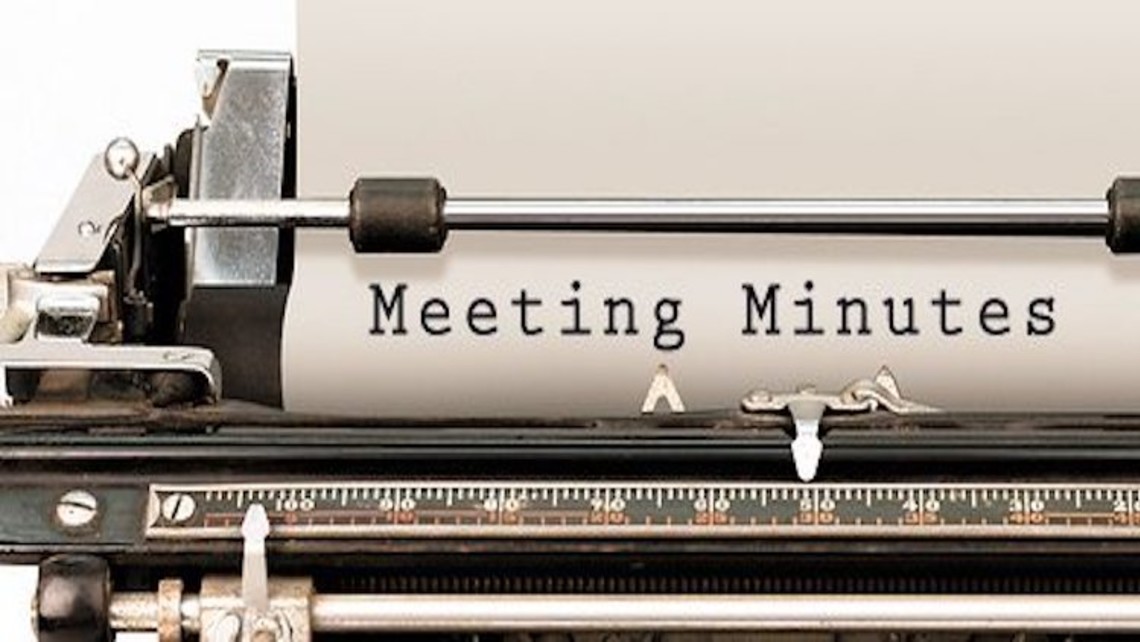 The goal of the parish council is to be an advisory role for the pastor. 
Here are the approved Meeting Minutes from the September 20, 2016 meeting.
St Michael Parish Council Members
Frs. Van, Rafael and Alfred, Deacon Rob Federle, Alice Aufderheide, Ricardo Echon, Michael Pereira, Dave Ruth, Fidelis Atuegbu, Jo Anne Lindquist, Dave Parks, Frank Draschner, Ken Varallo, Irving Garcia, Cynthia Garay.