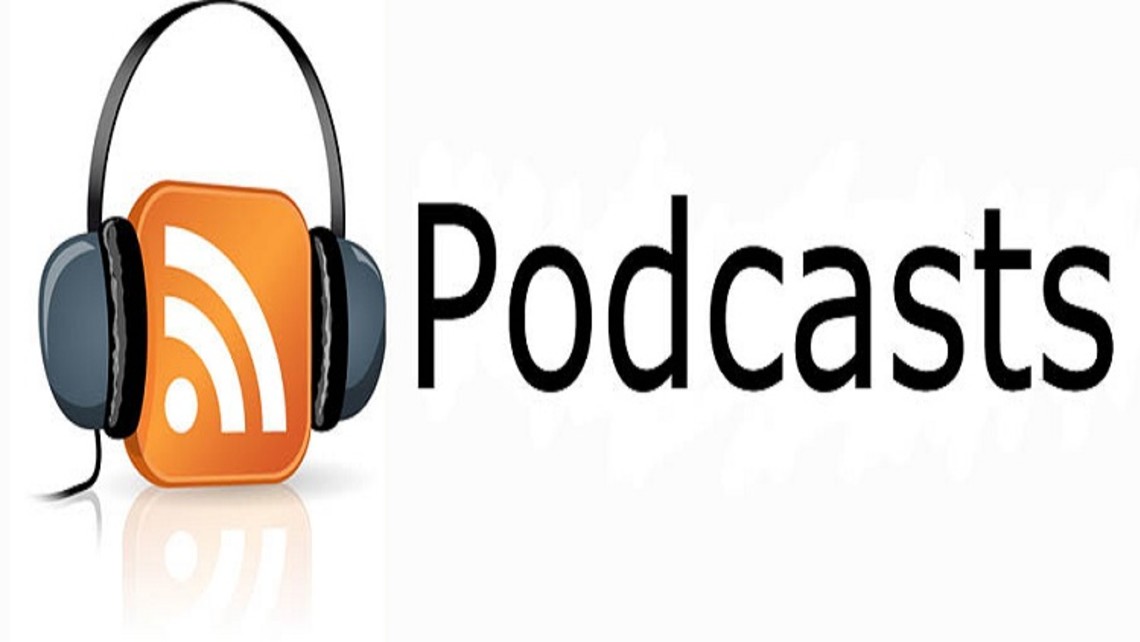 Podcasts are like pre-recorded radio programs that you can listen to anytime, anywhere.
Search for these free podcasts on your mobile device or desktop to super-charge your faith.
The Jeff Cavins Show
Jeff shares personal tips for living life as a modern-day disciple of Jesus Christ.
The Lanky Guys
Fr. Peter Musset and Dr. Scott Powell talk with great insight (and humor) each Thursday on how the Sunday Mass readings tie together.
Pray-As-You-Go
This podcast sends you a daily 12-minute Lectio Divina meditation on one of the daily readings with music and reflection questions. 
The Fr. Mike Podcast
Fr. Mike Schmitz offers short 6 to 8 minute podcasts which are excellent chunks of inspiration and food for thought.
Catholic Stuff You Should Know
Fr. Nathan Goebel, Fr. John Nepil, Fr. Mike Rapp and Fr. Michael O'Loughlin from the Archdiocese of Denver cover a huge variety of topics each week.
---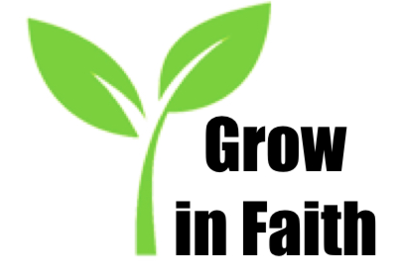 The mission of the Grow in Faith Ministry at St Michael Parish is to create a culture of discipleship by supporting small group studies, encouraging family and individual enrichment, and developing parish-wide learning campaigns.
Interested in joining the team?  We need small group hosts, info table staffers, faith formation parent liaisons, St Michael School parent liaisons, and registration helpers. Grow@StMichaelLivermore.com