September 14, 2017 - 10:11am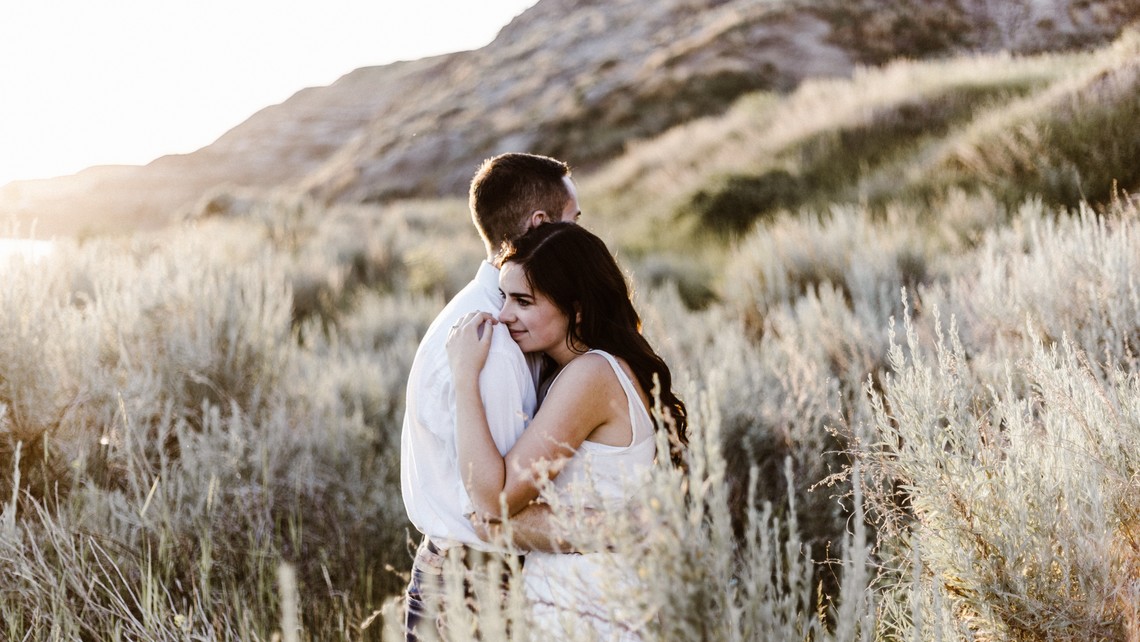 Prayers for the 24th Sunday in Ordinary Time
The theme of today's Gospel is God's incredible mercy to each of us. Let's consider that gift together now in prayer.
Prayer
We all know that we have sinned. As you think about your life and areas where you have failed to do the good you know you could have done, imagine Jesus reaching out and saying to you, "My dear Servant, I have paid this debt for you. It is completely erased, taken off my Father's books. It is no longer held against you. As the Father has forgiven you, now, go and do the same to anyone who has harmed or offended you." As you consider this, offer your own prayer of gratitude to the Lord.
Resolution
Is there someone you need to forgive? Set aside some time this week to spend before the Blessed Sacrament—either in an Adoration Chapel or before or after Sunday Mass—thanking Jesus for having paid the debt of your sins and asking for the grace to forgive those who have sinned against you.
Parish Prayer Requests
For the victims of the recent hurricanes.
For those who are homeless and mentally ill, especially those in our community.
For the intentions of David and Kim Romero.
For the repose of the souls of Herbert DiGrazia, Sylvia Griggs and Donald Scullion.
Please send your prayer requests to Prayers@StMichaelLivermore.com