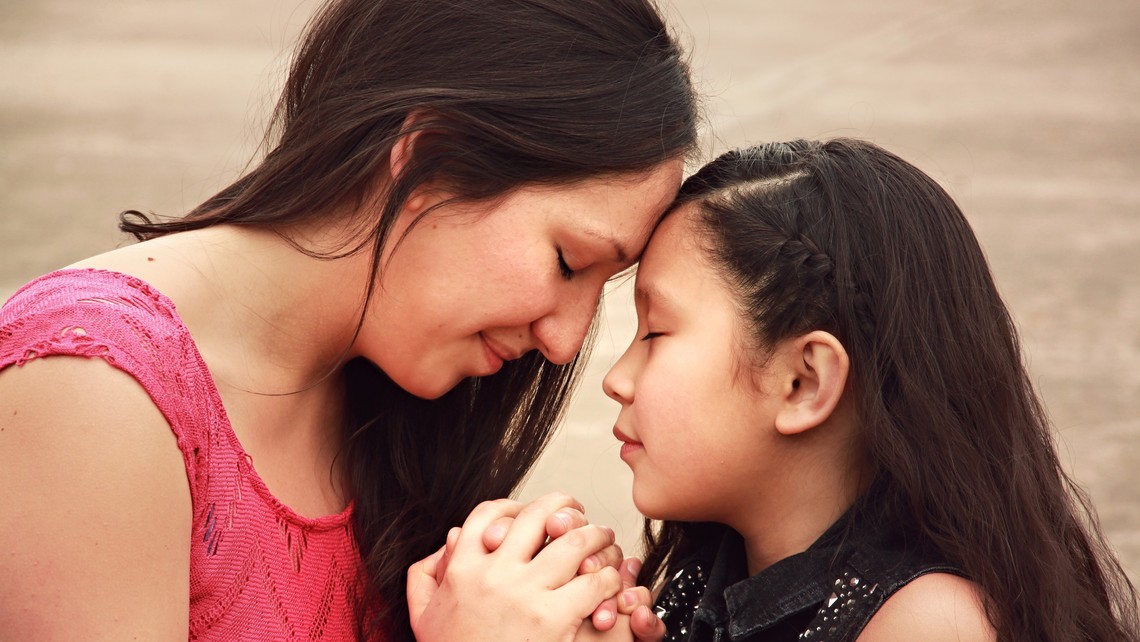 Pray for Our Parish Hall Renovation
Due to a much needed renovation for the Hall, the Msgr. Adams Large Hall, the Logsdon Small Hall, and the Kitchen will not be available from October 3, 2016 through July, 2017.  When the project is completed, the new or improved features should include new heating and air conditioning, new lighting, new flooring, new bathrooms, enlarged kitchen, enlarged small hall, new windows, and new curtains, as well as an updated stage.
Please offer prayers of gratitude for the anonymous donor who is funding this renovation. Also pray that the project moves along smoothly.
Pray for Our Parish
For all of our ministries that are resuming this fall, that they may receive the constant help of the Holy Spirt as they forward our mission to celebrate the sacraments, grow disciples and bring Christ to people.
For those who are just beginning to seek God, that they may find Him through the welcoming people at St Michael's.
For those who are struggling in their faith, in their health and in their families, that they might find Christ's peace.
For those who have made the decision to be intentional disciples of Christ, that they may be given the courage to follow Him.
For those who are weighing the cost of discipleship, that they may be strengthened by Christ's truth and wisdom.
For all parents, catechists, clergy and teachers, that they may give faithful witness to the truth to those entrusted to their care.
For all those who seek healing of the body, mind and spirit.
Pray for the Repose of Souls
Thomas Heise
Marilyn (Rita) Estill
Eduardo Jose Regacho
For all the souls in purgatory.
For all those who are grieving.
Mass Intentions for the Week

Send prayer requests to: Prayers@StMichaelLivermore.com