December 1, 2016 - 8:01am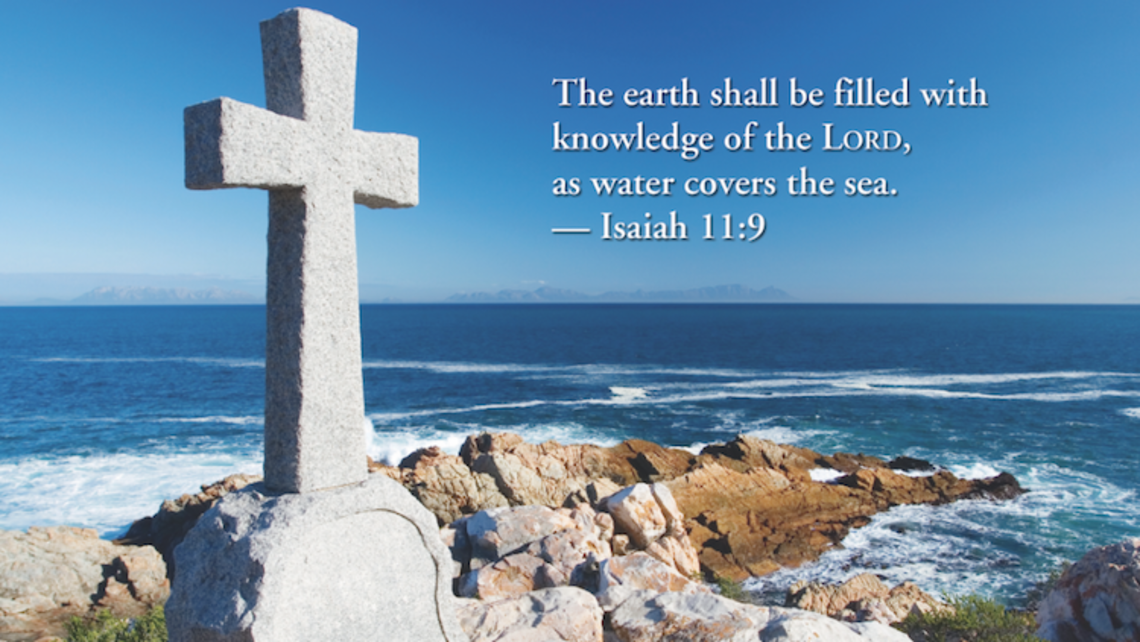 "Come Jesus; come, give strength to the light and to the good; come where dishonesty, ignorance of God, violence and injustice dominate; come, Lord Jesus, give strength to the good in the world and help us to be bearers of your light, workers of peace, witnesses of truth. Come Lord Jesus!"

 —Pope Benedict XVI, December 3, 2008
Repentance...
Dear Lord, we come to you, aware of our sinfulness, but equally aware that you long to grant us forgiveness. We thank you that despite our failings, you always welcome us back to friendship with you. We ask now that you give us the strength and courage to live in expectant hope of your coming, both now and at the end of time.
Amen.
Happy 90th Birthday, Bob!!
We offer prayers of thanksgiving for the life of Bob Makepeace as he turns 90 this week!
DIGGING DEEPER: Sackcloth
Sackcloth is a rough, itchy cloth usually made from goat's hair that is similar to today's burlap. Ashes from a wood fire would also be placed on the face and hands. These would be worn together as a sign of mourning and repentance, or during times of intense prayer.
In your prayers this week, ponder these questions:
Have you ever experienced an answer to prayer that led you to reevaluate your life and make positive changes? Why is repentance an essential part of faith? What does it mean to "return to the Truth"?