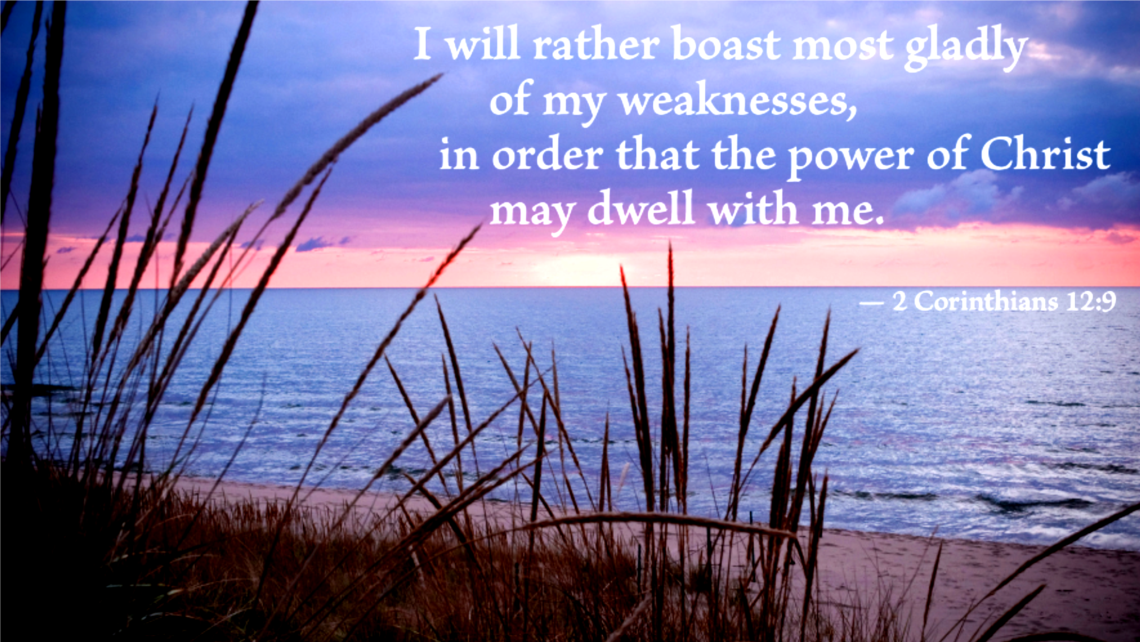 Prayer Meditation for the Fourteenth Sunday in Ordinary Time
This week's readings challenge us to be people of faith, seeking after spiritual gifts and virtues rather than focusing on worldly blessings.
Take some time to examine your own heart. Are you motivated to seek Christ in order to obtain wealth, health, popularity, or prosperity? Or, are you seeking after a life of virtue that will bring you intimacy with God, despite the trials you may face along the journey?
What holds you back from having faith in God? What attachments cause you to lose focus of spiritual goods? Do you make time to read and accept the Word of God in your life?
Resolution
As you reflect on your relationship with God and where you have great faith and where you need his grace, make a commitment this week to read his Word and reflect on it for fifteen minutes before you start your day each morning. Allow his words to guide you as you begin to seek after spiritual goods rather than worldly successes.
Prayer Requests
For Fr Van Dinh and for our new pastor who will be assigned soon.
For children separated from their families.
For those visiting St Michael's this summer.
For our parishioners who are traveling.
Send your prayer requests to the parish prayer team by emailing Prayers@StMichaelLivermore.com