December 5, 2018 - 11:50am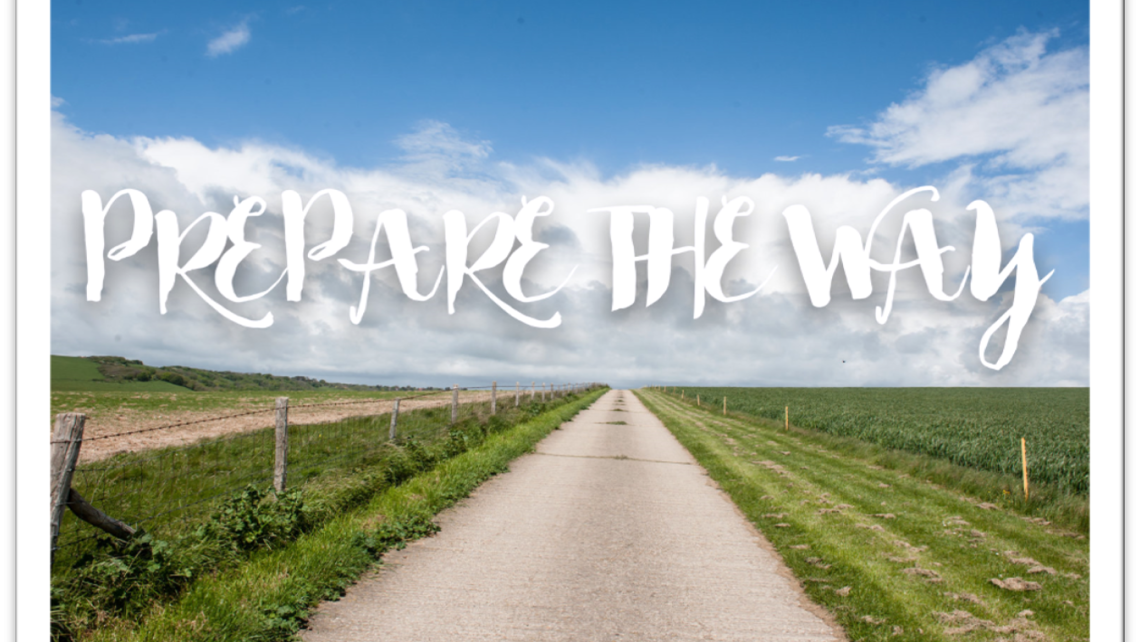 Prayer Meditation for the 2nd Sunday in Advent
Let us reflect on these words from the Gospel reading about how the Lord is coming to make the winding roads straight.
Ask Jesus what they mean in your own life.
What roads in your life are winding—are not the right path? What rough areas need to be made smooth? Take the word from the Gospel that comes to mind and reflect for a moment on what it means to you personally. For example, you might have been attracted to the words "winding road." Ask yourself what they mean in your own life. What roads are winding? How can you make them straight?
Resolution
St. Augustine said, "God created us without us, but he did not will to save us without us." Ask God today what he wants you to do to prepare the way of the Lord in your heart. What practical thing can you do this week to straighten the paths of your life?
Where to Ask for Prayers
Email prayer requests to Prayers@StMichaelLivermore.com and they will be sent to the 72 members of the St Michael "Parish Prayer Team".
Write your prayer request in the book of intentions in the Adoration Chapel.
Drive Through Prayer is open Monday—Friday, from 5:30 –6:30 pm through December 20 in the church courtyard.  Just drive up and a prayer team will meet you at your car window!