October 12, 2017 - 9:32am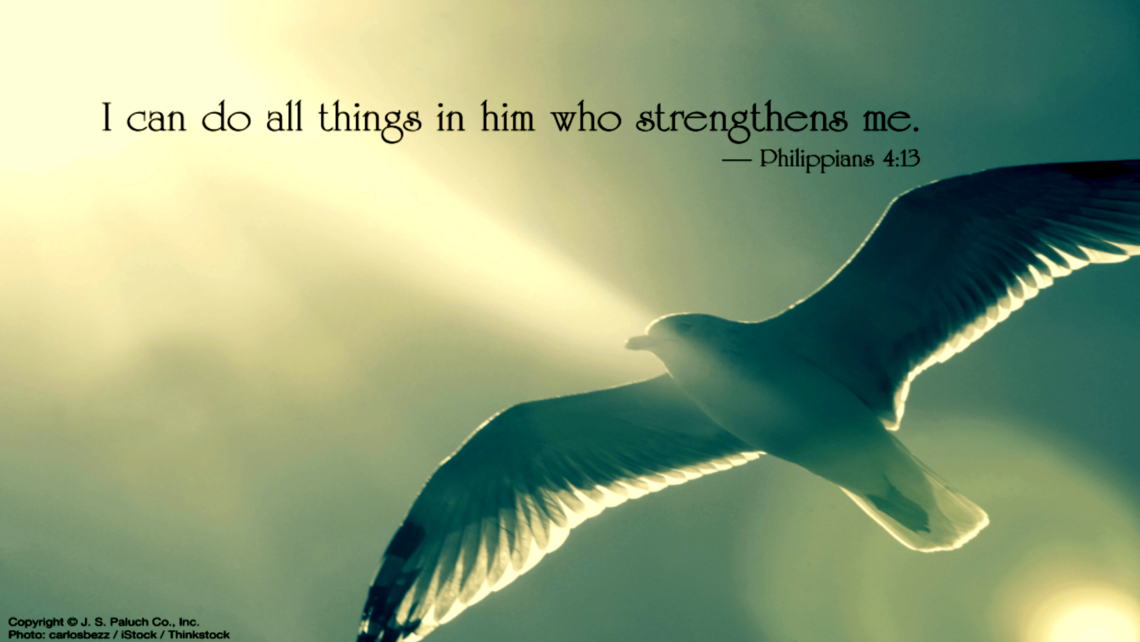 Prayers for the 28th Sunday in Ordinary Time
Today's Gospel offers us the opportunity to examine how we respond to God's invitation in our lives.
Prayer
Imagine that you have just received an invitation to come to the feast of the King. His servant has personally invited you, saying that everything is ready. What do you do? Do you drop everything and come to the banquet, or do you keep tending to your business? Do you feel upset that going to the celebration interferes with your plans, so you ignore the invitation? Now think of the invitation to the banquet as being Sunday Mass. How do you feel about attending Mass? Do you go joyfully, or do you think of it merely as an obligation? Or do you sometimes not go at all?
Resolution
Before you attend Mass this Sunday, stop for a moment at the back of the church and make sure that you are coming with enthusiasm and joy. Let go of all your worldly worries and enter the sanctuary as if you are going to the King's banquet.
Download the Opening the Word guide available at FORMED.org  to write down your thoughts, reflections and resolutions. 
If you do not have a FORMED account, register free using Parish Code P4XNPZ
Parish Prayer Requests
For Pat Thiessen who is recovering from surgery.
For Cheryl Ruth, who remains in a coma.
For the repose of the souls of Patricia Elvia Peterson, Alan Flores, Peggy Volponi and Patricia Mueller.
Please send your prayer requests to Prayers@StMichaelLivermore.com