February 20, 2017 - 12:36pm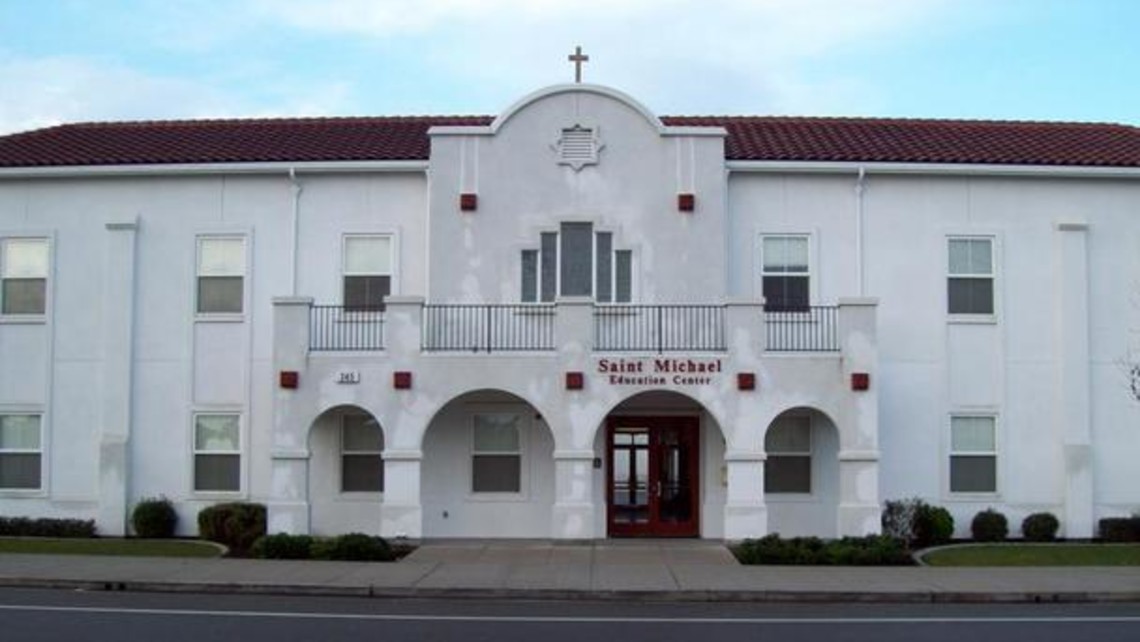 In a continued effort to provide our St Michael School family with updates on our Principal Search, I wanted to reach out to you with another communication.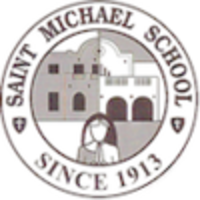 Since my last update about Mrs. Brehm's resignation as Principal at the end of this school year, I've had the opportunity to spend time with both our school staff and school board to listen and learn about what they would like to see in our next Principal at St. Michael's.  The school staff shared with me their thoughts and ideas and now I want to hear from the rest of our school community. 
I've been working closely with our St. Michael School Board to plan a St. Michael School Community Town Hall forum so that we can hear from you and so that together, we can continue to advance our mission at SMS.  Please mark your calendar for Thursday, March 2nd at 7:00pm in Room #22, which is located upstairs in the Education Center Building.  The Town Hall will be led by our wonderful School Board and will be in a format to best capture feedback from all of you.  Our School Board Chair is Sharon Curulla and members on the Board are Carmine Gallo, Therese Crossett, Michael Pereira, Monique McCallister, Erika Martinez and Eric Hom.   As a school family, I'm confident that we will find the right administrator to lead our school community as this continues to be my commitment to you as Pastor. 
I understand the concern from some families about the turnover in the Principal position over the past few years with Mr. Hooke leaving to be at Most Holy Rosary in Antioch where he lives, Mrs. Douthit to be at St. Christopher's in San Jose a few miles from her home and now Mrs. Brehm leaving for health related reasons.  I firmly believe that God has a plan for our community and that transitions like this happen for a reason.  This transition will enable us to find the right leader to move us forward with 21st Century education, focused on rigorous academic achievements, improved technology integration into the classrooms and of course building young faith filled community leaders who share in the joy of our Catholic faith.  
During this Principal Search process, I invite all of you to reach out to me with any questions you may have or you can speak with someone on our school staff and/or school board.  I ask all of you to continue to keep our wonderful SMS community in your prayers.  I look forward to seeing you on March 2nd and around campus. 
God bless,
Fr. Van
Pastor, St. Michael Parish
St. Michael Catholic School Principal Job Description
Serving the Livermore Valley for over 100 Years, St. Michael Catholic School is seeking a highly qualified Principal to lead a dynamic team of educators, administrative support staff and parents.  The principal of St. Michael Catholic School is the spiritual, instructional, and administrative head of the school, and is responsible for the effective operation of the school as a Catholic educational institution. He/she is the primary agent for creating an environment that fosters academic excellence, Catholic faith formation, and vitality and viability. He/she is responsible for creating a welcoming atmosphere for all members of the school community (faculty, staff, students, parents, and donors).  An ideal candidate creates a climate that encourages the engagement of each student in the learning process, fostering a love for 21st century learning and developing a rigorous curriculum creating a strong achievement in academic excellence.  He/she must have basic knowledge of marketing/communication and financial management principles.  The principal reports directly to the pastor of St. Michael Catholic Church.
Candidates must be Catholic, committed to Catholic Education, capable of providing spiritual leadership to the school community, have a minimum of five years Catholic teaching experience in grades K-8, a current California Teaching Credential, and completion of or enrollment in an administrative program. Candidates must complete application, fulfill personnel file procedures, and establish qualifications in a personal interview with the Director of Human Resources and Superintendent of Schools for the Diocese.  This is a full-time exempt position which includes full health and retirement benefits.  Salary is based upon the Administrative Salary scale as set by the Diocese of Oakland.
Send Letter of Intent and Application by March 31, 2017 to:
Department of Human Resources Diocese of Oakland
2121 Harrison Street, Suite 100 Oakland, CA 94612
510-893-4711 Fax 510-763-8055