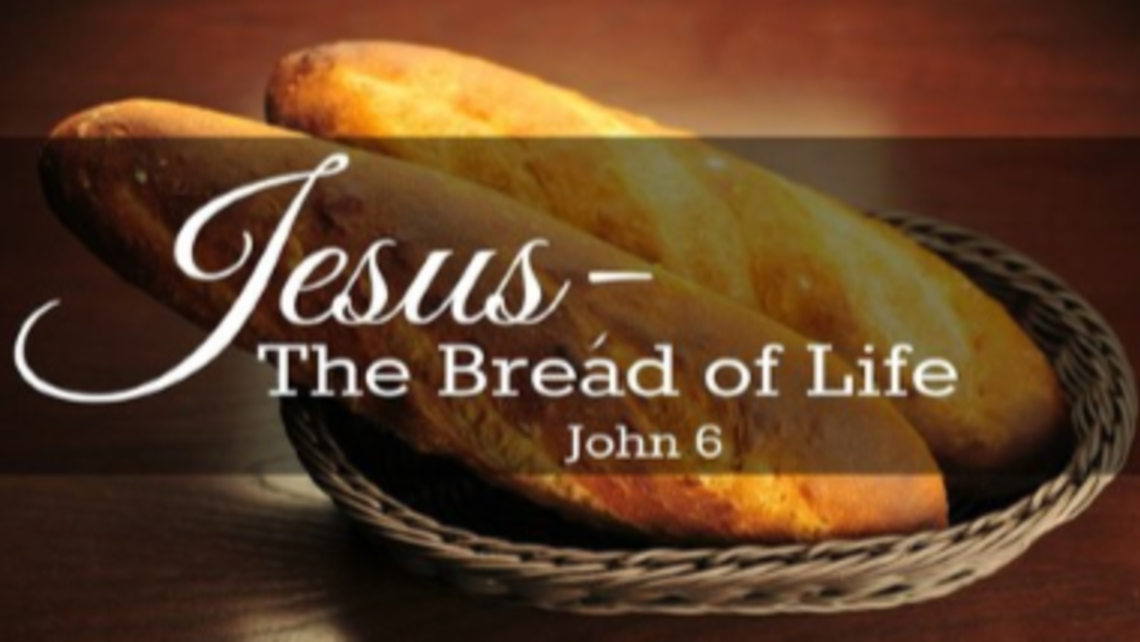 Prayer Meditation for the 19th Sunday in Ordinary Time
Jesus has just shared a shocking teaching with the Jewish people.
He has told them that they must eat his body and drink his blood in order to have eternal life. Surprised and perhaps disgusted, they begin "murmuring" about what he has said. Jesus, however, does not correct himself or apologize to them. Rather, he continues to impress upon them the necessity of eating his flesh and drinking his blood in order to have eternal life with the Father.
This teaching is radical. How do you feel when you hear Jesus say these things? What is your first reaction? Share it with Jesus. Ask and pray for a heart of faith to believe and firmly adhere to his words.
Jesus gives us the path to eternal life--his flesh and blood. Do you make Mass a priority in your life? Do you devote yourself to the Eucharist? Or, do you allow yourself to become lax in your worship and reverence for the Blessed Sacrament?
Resolution
Foster your devotion to the Blessed Sacrament this week. Spend some time in prayer deciding how God is calling you to do this.
Prayer Requests
Continued prayers for our pastor, Fr Carl.
For the victims of the California fires and for the first responders.
For the repose of the souls of Paul Garcia, Virginia Ypil, Livia Villa and Roger Alejundro Sarria.
Send your prayer requests to our parish "Prayer Warriors" at Prayers@StMichaelLivermore.com