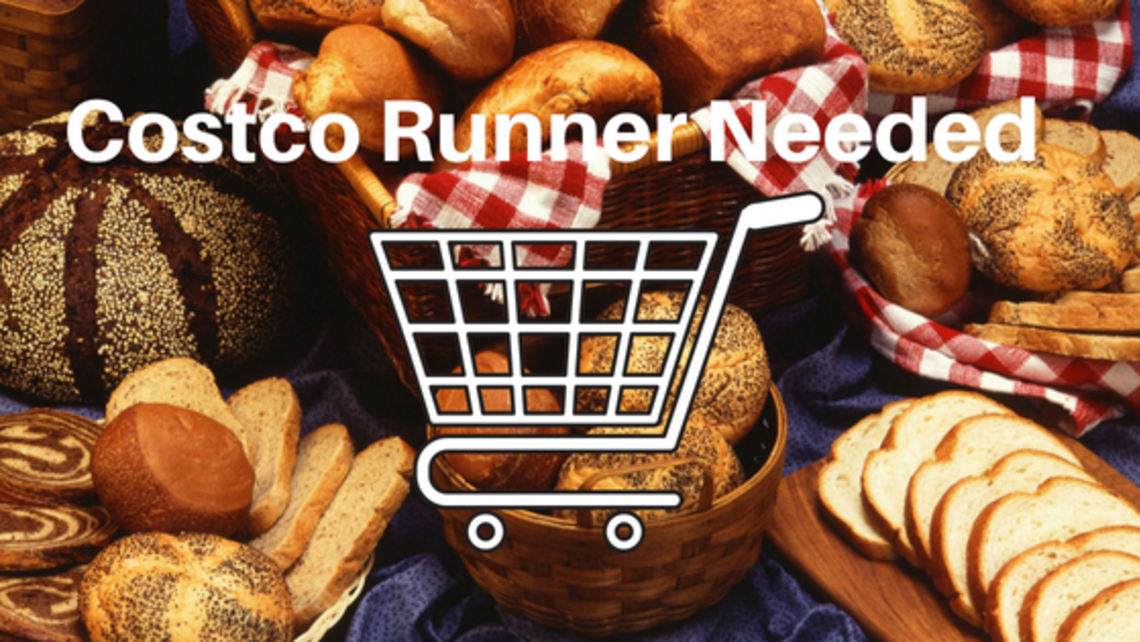 Can You Run to Costco Twice a Month?
St Vincent de Paul Society is in need of a volunteer to pick up at the Livermore Costco on Sunday morning every other week.
Most weeks the volume of food will fit in a passenger car, but several times a year the quantities can be larger so a pickup truck with cover or a minivan would be preferred. We could also use volunteers to serve as substitutes for other days to cover for our regulars when they are unable to make their pickups. This could be an excellent family activity!
The St Vincent de Paul Food Locker, located behind St Michael's, is where people in need can receive free groceries, Monday through Thursday, from 7:00 pm to 8:00 pm,
If you are interested in helping out or would like more information please contact Paul Kuzmenko (kuzmenko@att.net) or leave a message at 925-447-3637.
Thank you for helping us help others.