November 23, 2019 - 11:06am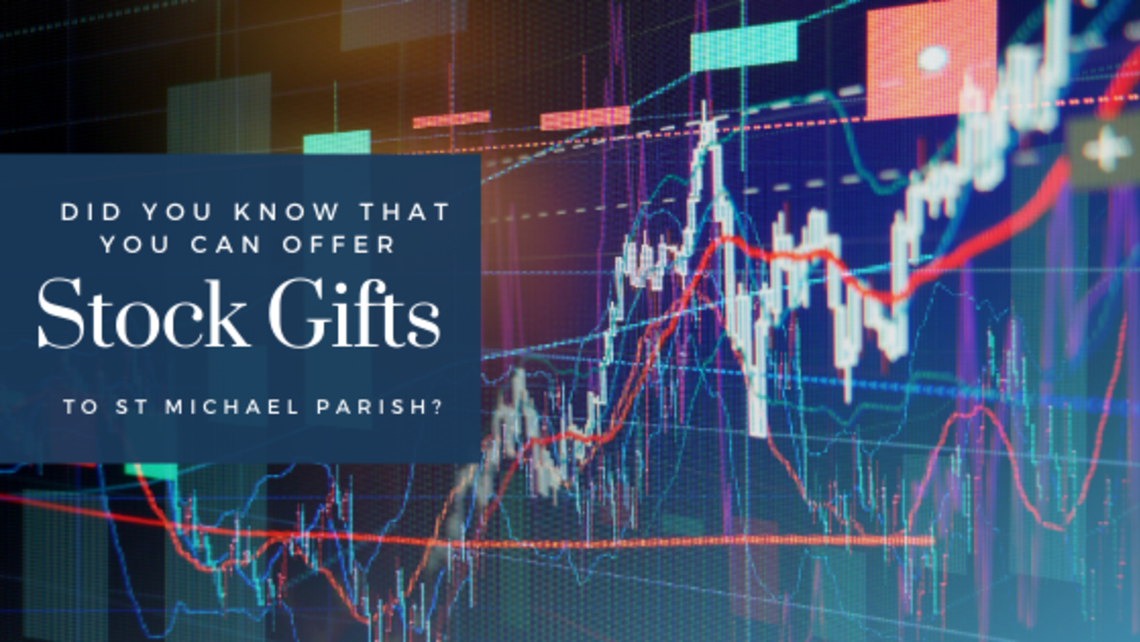 Did you know that St Michael Parish can accept stock gifts as your donation to our community? 
Stocks have greatly appreciated over the past few years and there are some tax advantages to making a donation of some of your appreciated stock to St. Michael Parish.  One advantage is to avoid capital gains taxes on your appreciated stock assets.  Of course we encourage you to consult with your tax advisor as well. 
If you are interested in making a stock gift donation to St. Michael Parish, please reach out to Business Manager, Eric Hom at
EricHom@StMichaelLivermore.com who can assist in this process.