February 21, 2018 - 10:25am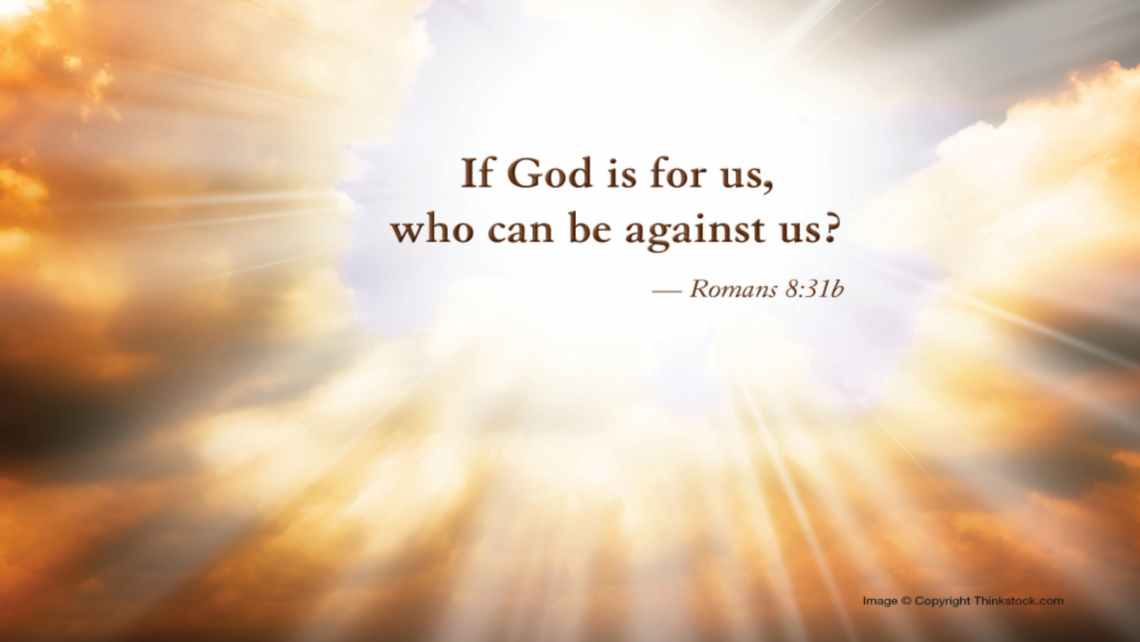 Prayer Meditation for the Second Sunday in Lent
In the readings for this Sunday, we are drawn into the mystery of Jesus's Transfiguration.
Just as he calls his disciples up to the mountain top to encourage them with the truth of who he is as he journeys to the Cross, so the Church calls us into this mystery during Lent to encourage us on our own journey. We are not meant to endure suffering for its own sake, but for the sake of the one who loves us. And this suffering bears true beauty within it because of who we are suffering for. To see that beauty, sometimes Jesus needs to take us out of the suffering and up to the mountain top.
PRAYER
Ponder the Gospel story for today. Put yourself in the place of the disciples Jesus took up the mountain. Remember their fear when Jesus first told him how he would have to suffer and die. Then think of this moment where Jesus reveals the beauty of his divinity and why he will undergo this suffering—so that we can share in his divine beauty.
Take a word that comes to mind and reflect a moment on what it means to you personally. For example, you might have been attracted to the phrase "he was transfigured before them." Ask yourself what this means in your own life. How has Jesus transfigured ordinary things, especially crosses, in your life to reveal the true beauty and glory hidden beneath them? Is there a suffering in your life now that Jesus desires to transfigure for you?
Parish Prayer Requests
Clare Fernandez who is battling liver cancer and for Cheryl Ruth who remains in a coma.
For the repose of the souls of Howard Bettencourt, Tom Dayton and James Happe.
Please send your prayer requests to Prayers@StMichaelLivermore.com