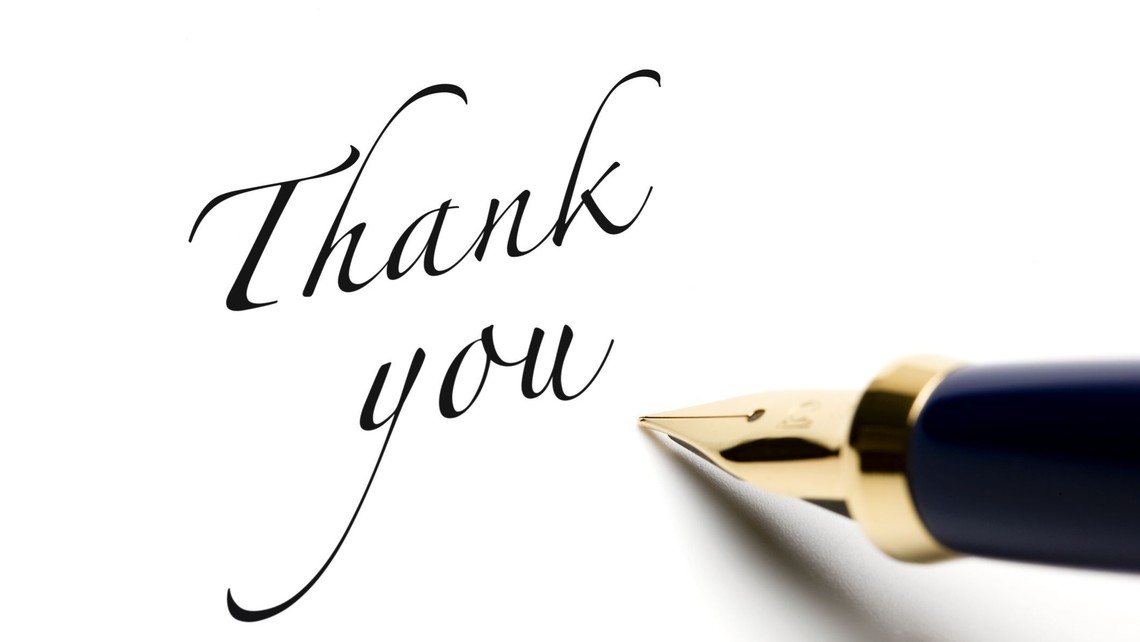 St Michael Family,
I extend my heartfelt thanks for making Holy Week and Easter Sunday such a success for the glory of God.  We celebrated the sacraments with over 6,000 people, allowing Christ to show through your joy.  Thank you to the liturgy team, the ushers and welcoming ministries, the music ministry, the RCIA team and the smiling faces of all parishioners who welcomed our returning neighbors.
A special thanks also goes out to our Livermore Knights of Columbus who managed the overflow parking, kept us all safe crossing the streets and set up and took down the wildly successful outdoor Mass in the courtyard.
Please continue to pray that the Holy Spirit continues to bless our parish, convert hearts and guide us all to the Mercy of God.
He is Risen! Alleluia!
Fr Van