September 6, 2018 - 12:14pm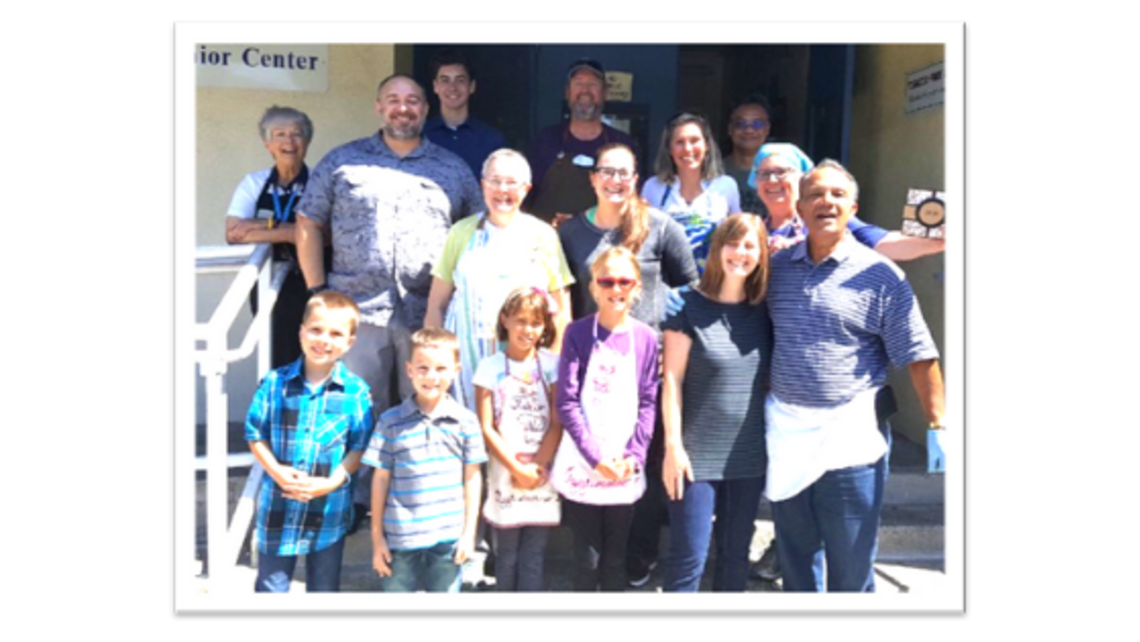 The August Dinner was a Success!
Thank you to all who worked to make our August St Mary's Center Dinner a success.
St Mary's clients loved the food and the companionship. Over and over, they expressed their gratitude and joy.
From those who donated money and ingredients, baked homemade cookies, worked on Saturday to prepare food, offered prayers and encouragement, showed up in Oakland on Sunday to serve and wash dishes: you rock!