November 7, 2018 - 10:58am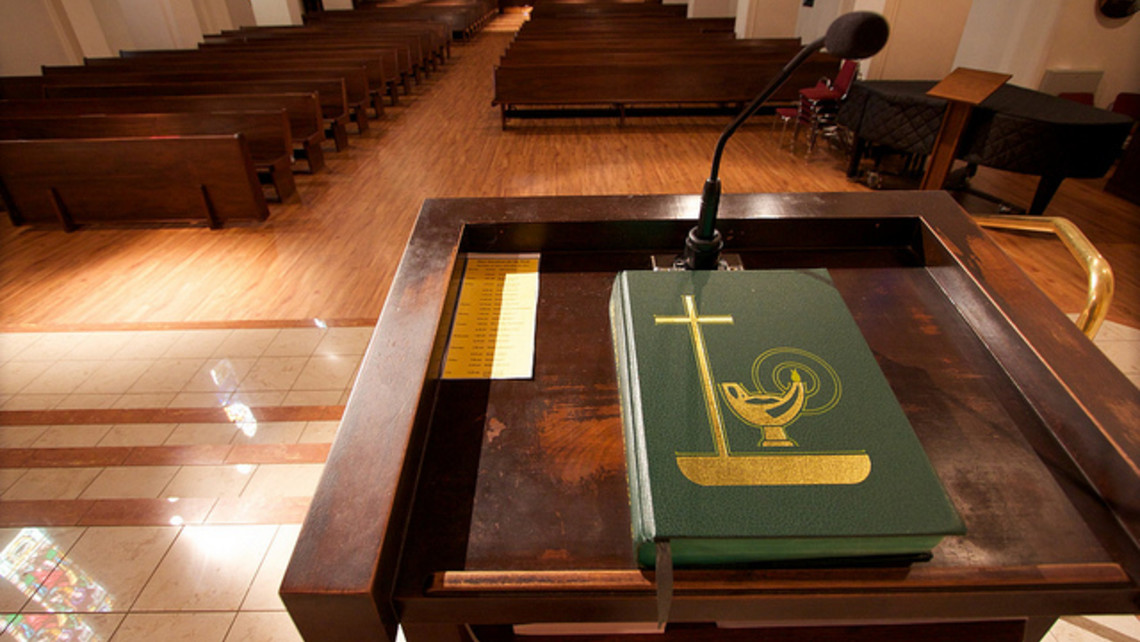 Are You Being Called to Proclaim the Word?
Do you hear the call to proclaim Sacred Scripture at Mass? 
Pray on it.  Ask the Lord if that is what He wants of you.
If so, please come attend five training and practice sessions to be held on Monday evenings at 7:00 pm starting on January 7. These sessions will be held in the Sacristy and altar area of the church.
Please register in advance at 925-667-4095 or email Liturgy@StMichaelLivermore.com