January 3, 2019 - 11:28am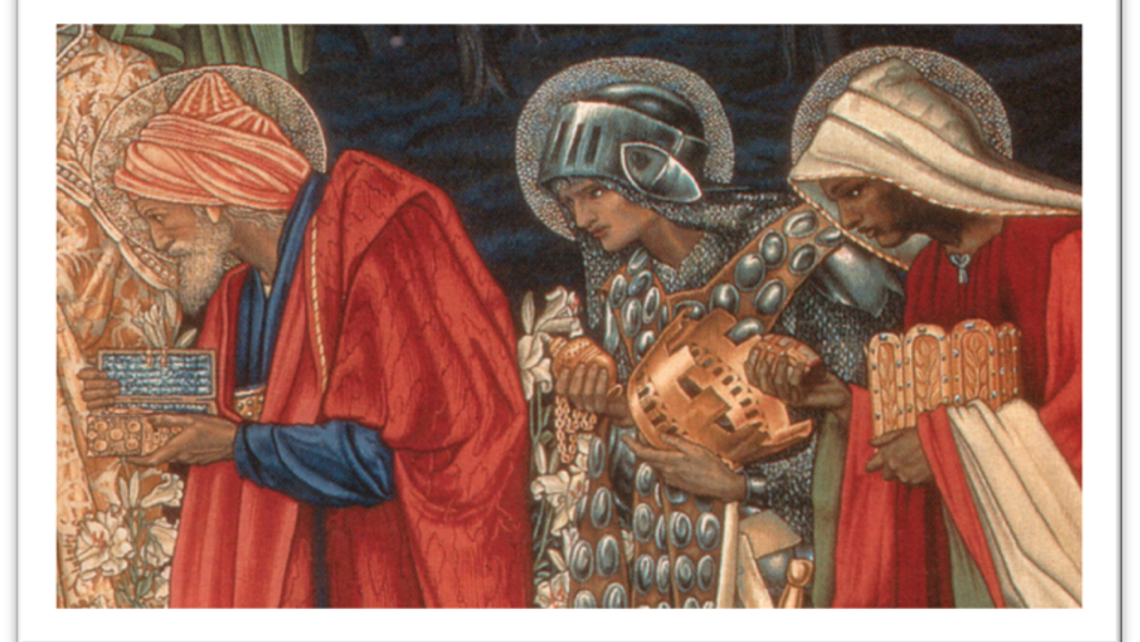 Prayer Meditation for Epiphany
Epiphany Prayer
The heavens are shining with the clear beauty of the stars, O Lord, and the very earth is made beautiful by a shining light, because thou didst vouchsafe to appear to the world from out thy holy dwelling place. Remove, therefore, from our hearts all sadness, for unto this end art thou come, that thou mayest make all things new. Grant also that light unto our eyes which may purify us and fit us to behold thee forever; that thus we who preach to the nations the glad joys of thy Apparition, may be made glad with thee in infinite joy. Amen.
Meditation
Prayerfully place yourself in today's Gospel reading. Imagine that you are with the Magi following the star to find the newborn king of the Jews. When you arrive at the humble house in Bethlehem and finally see the child Jesus with his parents, how do you feel? What would you say as you come forward to offer him a gift?
Resolution
The Magi brought the precious and significant gifts of gold, frankincense, and myrrh to offer to Jesus. What gift can you give King Jesus this week? Perhaps you can give him "gold" in the sense of accepting him as King in your life by living more according to his will? Or maybe you can give him more "frankincense" in the sense of dedicating more time for prayer. Or you might want to offer him more "myrrh" in the sense of making sacrifices to serve others or uniting to him more in a particular suffering you are experiencing. In prayer with the Lord, choose one specific gift you could give to Jesus this week, and ask for the grace to carry out this resolution.
Need Prayers?
Send requests to Prayers@StMichaelLivermore.com