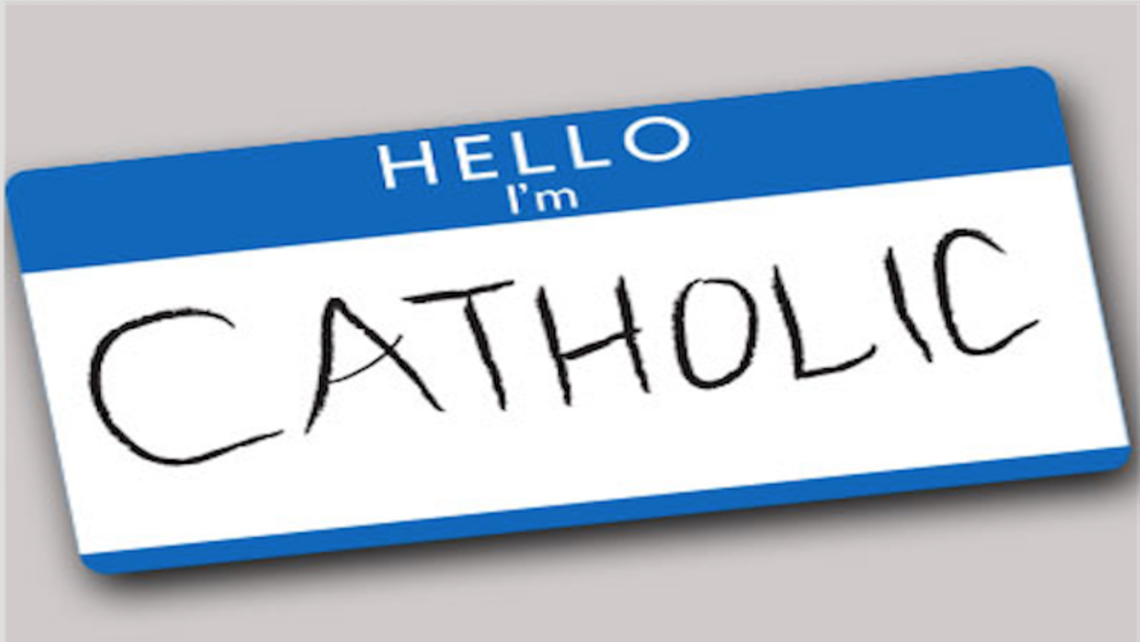 The Requirements That May Surprise You!
You may have heard that non-practicing Catholics cannot receive Communion, but what does it mean to be a "practicing Catholic"?  Fr Mike Schmitz posted a YouTube video recently explaining that the Church gives us our tools for living the faith.  They are as follows:
Observe the Ten Commandments
I am the LORD your God. You shall worship the Lord your God and Him only shall you serve.
You shall not take the name of the Lord your God in vain.
Remember to keep holy the Sabbath day.
Honor your father and your mother.
You shall not kill.
You shall not commit adultery.
You shall not steal.
You shall not bear false witness against your neighbor.
You shall not covet your neighbor's wife.
You shall not covet your neighbor's goods.
 
Assent to the Teachings of the Church
The teachings of the Church are explained in the Catechism of the Catholic Church.  You can view the Catechism online for free, or you can purchase a hard copy edition or an e-book edition here.  "Assent" does not necessarily mean that you fully understand all the teachings, nor does it mean that you do not struggle with some teachings.  It means that you accept the Church's wisdom, and that you take steps toward understanding them better through prayer and study.
 
Follow the Five Precepts of the Church
These five precepts are the absolute bare minimum for life in the church.