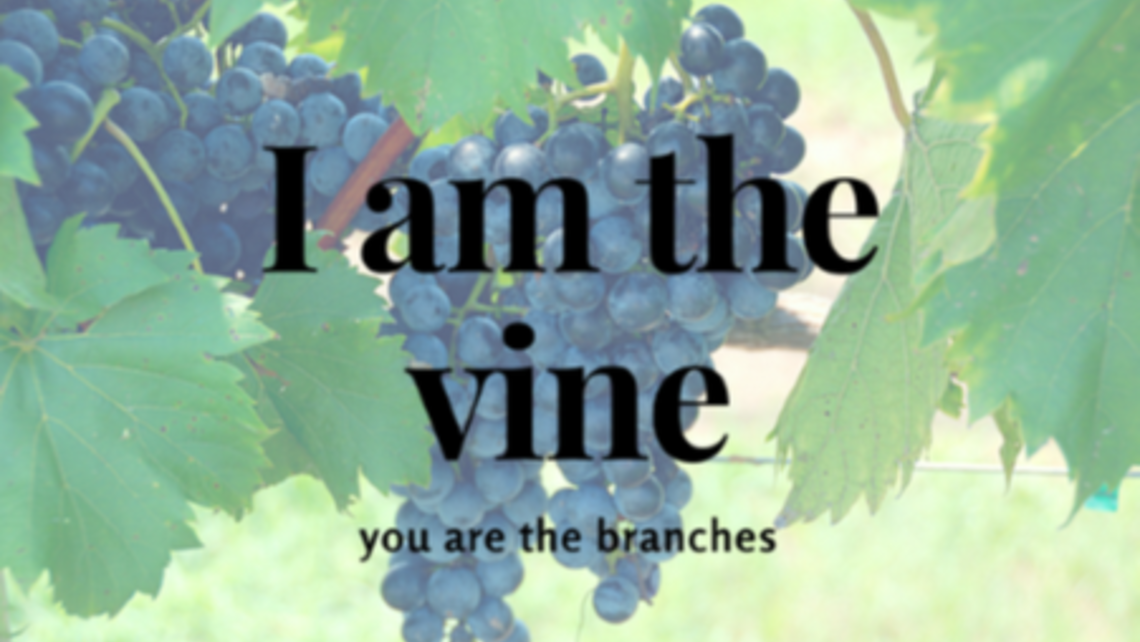 Prayer Meditation for the Fifth Sunday of Easter
PRAYER
Return to the Gospel for today. At the Last Supper, on the final night of his life, Jesus is preparing to leave his disciples, and he teaches them how to remain with him even after his Death, promising that he will remain with them and bear fruit through them.
Take the word that comes to mind and reflect on what it means to you personally. For example, the phrase, "without me you can do nothing," might have stuck out to you. Ask yourself what this means in your own life. Is Jesus trying to convict you to let him into your life more so that he can continue to transform you?
RESOLUTION
When we remain on the vine, we are promised that we will bear fruit and glorify the Father. This experience gives our lives the purpose that we are all searching for. We each long to be a gift to others, to matter, to make an impact. We despair when we feel isolated and as if our life has no meaning. True happiness comes from bearing fruit to others—and that only comes from building habits that keep us attached to the vine.
This week try to get in touch with your desire to have purpose in your life. Sometimes we can bury it deep to cope if we don't believe we can have meaning in our lives. If we didn't believe in God this could be terrifying, but we are blessed to know God is real and has a good plan for our lives. Don't be afraid to open your heart to your desire for purpose. God made you that way, so that you can become who he created you to be!
Send Your Prayer Requests to the Prayer Team
We have 73 people on the Parish Prayer Team who will pray for your intentions.  Please email your requests to Prayers@StMichaelLivermore.com
Want to join the Prayer Team?  You will receive prayer requests weekly to include in your daily devotions.  Join here