September 18, 2018 - 11:55am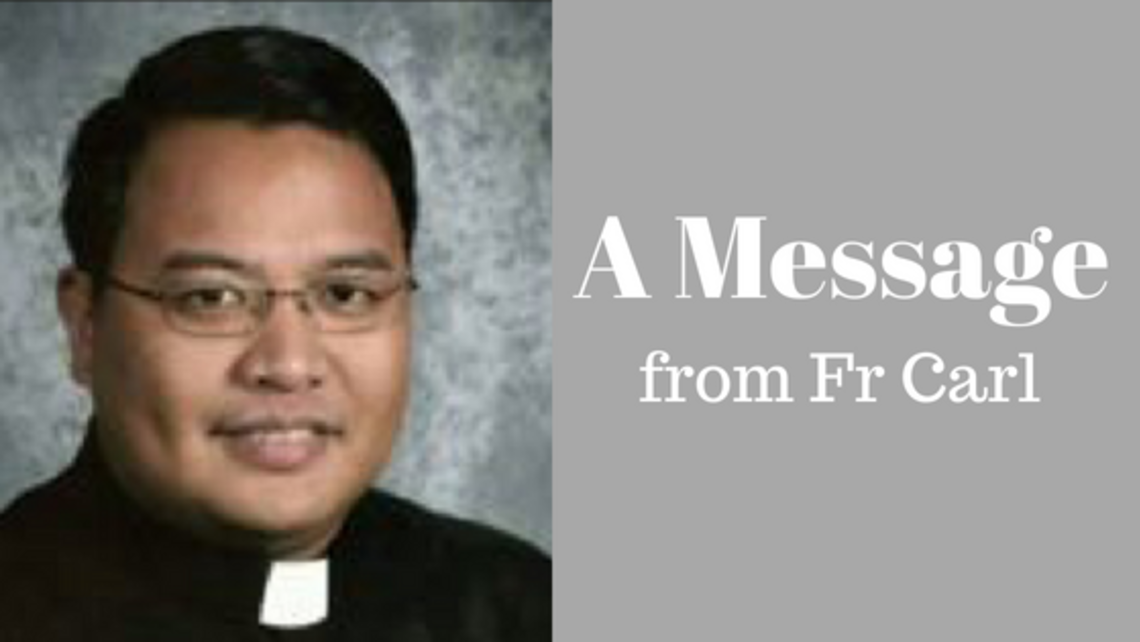 Give thanks to the Lord, for he is good, for his steadfast love endures forever.
(Psalm 136:1)
As we approach the day of the 100 - year anniversary celebration of our church, and the days we will celebrate our parish Fall Festival, I would like to thank the hard-working members of all committees behind the planning and execution of this historic event.
The involvement of many volunteers expresses who we are as a community and as a church. With your hands, energy and talents, we can do great things for God and for our parish family. I pray that our 100-year anniversary will unite us rather than divide us and will strengthen us rather than weaken us.
Our church—and especially our church's stained-glass windows—are tangible testimonies of our strength. These are beautiful symbols of how we can unite our efforts to persevere in our mission to fulfill the plan of God.  Our history speaks to us, which is essential to our future growth as a Christian community.
As the families of the past gave their heartfelt efforts for the mission of Christ, we who are still living have a important legacy to share. That legacy is none other than to make St Michael Parish a home, a place where our faith is nourished and where our love of God and others is sustained and perfected.
I appeal to all families and alumni of our school to join us next weekend for our celebration, beginning with our Centennial Mass on Friday at 6:00 pm with Bishop Michael Barber, SJ and a reception in the courtyard to follow.  The celebration will continue with our parish Fall Festival on Saturday and Sunday. Please download the Centennial Festival Schedule.
Let us rejoice in our history. Let us celebrate. Let us remember. Let us be thankful! Let us praise God!
Fr. Carl